E2 BIRTHDAY!
Bring excitement and creativity to your children's birthday by having a memorable e² Young Engineers® e² birthday party!
All birthday parties include:
2 hours
Party room (Milton Location)
Party host
Take home gift
  In home birthday parties, backyard parties and surrounding cities available upon request and availability. 
Parties cost $300+HST for 10 children (minimum required), fee of $15 required for each additional children.  A non-refundable deposit of $50 is required to confirm date/time.  
We are following all COVID-19 Ministry of Health guidelines to ensure the safety of all.  
LEGODAY Birthday Parties
e2 Young Engineers has created an exciting birthday party experience for kids of all ages. Your child and all of his or her guests will use one of our Young Engineers LEGO kits. Each guest will get to build and play with a motorized LEGO model. There are many models to choose from. Children will learn as we build the model together.  (Please note children do not keep the LEGO models/kits).
We also play party games and parties can be customized to your needs. Young Engineers specializes in producing extraordinary LEGODAY events tailored the needs of your child and his or her guests.  It's a unique birthday party that everyone will enjoy.  
Movie – Birthday Parties 
Enjoy a private showing of your favorite movie for your group projected on a wide screen.  Additional post movie games or related craft if time permits.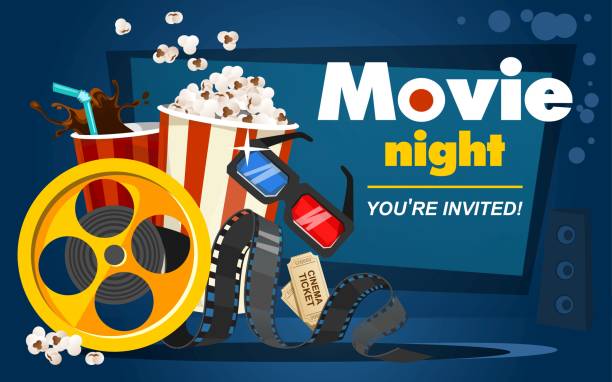 Slime – Birthday Parties 
Every child loves slime and no parent wants to make it at home.  Each guest will create 2 containers of slime and choose from a variety of colors and glitter to make their slime with.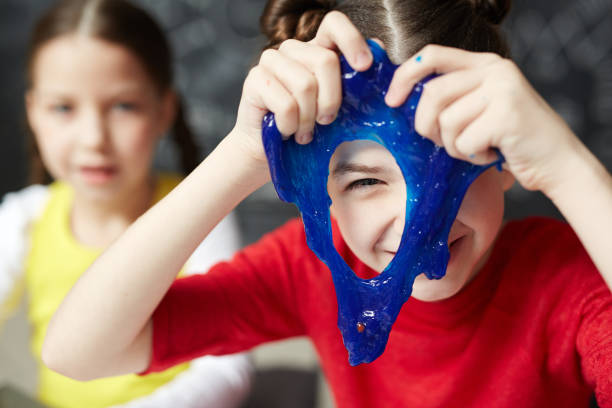 Robot  – Birthday Parties 
During this fun filled robot party, your birthday child and guests will learn to program JD, a humanoid robot!  This robot is equipped with 16 servo-motors, a camera and 9 LEDs.    This is a great introduction to artificial intelligence and machine learning while having fun interactng and playing with their humanoid robot.  Recommended for children ages 8+.
String Art  – Birthday Parties 
Each guest gets to make a beautiful string art creation on a wooden block.  When booking this party we will discuss the theme you would like as we nail in the shapes for the children before hand.  For children ages 9+ we allow them to add the nails with assistance. 
Paper Circuit  – Birthday Parties 
Have fun making simple or complex electrical cuircuits on a flaot peice of paper.  Each child will work with copper tape and LEDs to make a fully functional curcuit on a flat surface, like a piece of paper.  There is a variety of templates to choose from or you guests can let their creativity shine in other ways.  
Painting  – Birthday Parties 
Children will receive their own canvas and can choose to be led through a paint along class or let their creativity flow to create their very own masterpeice to take home.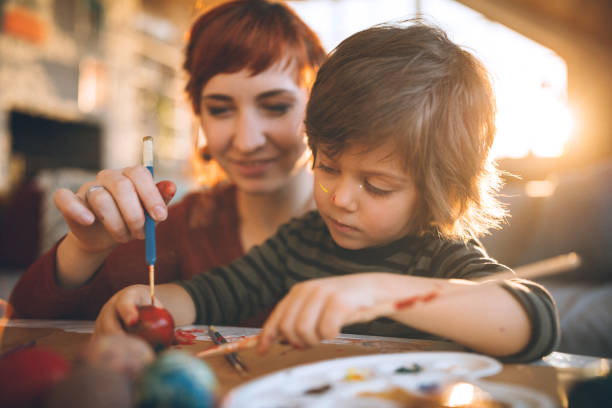 Board Games  – Birthday Parties 
Board games are not just for rainy days anymore.  As a matter of fact, they're the life of the party when used for a child's board-game-themed party.  We have a variety of games including pictionary, monopoly, various LEGO games (Ramses Pyramid, Ninjago, LEGO Race 3000 etc), and many more.  You are welcome to bring your own favorite board games too!